About Us
Northampton Dog Walker provides a selection of pet services. Whether it's dog walking, pet sitting, dog photography or pet transport we aim to offer the highest quality at competitive prices.
Read on to discover more about the team behind Northampton Dog Walker and why we feel you should consider us when choosing someone to care for your loved pet.
Gary Box
Gary moved to Northampton in 2015 and started Northampton Dog Walker in early 2017. He lives in NN2 with Ewelina and their Border Collie, Archie.

In 2020 Gary decided to focus more on the pet transport side of the business. Other hobbies include photography and travel.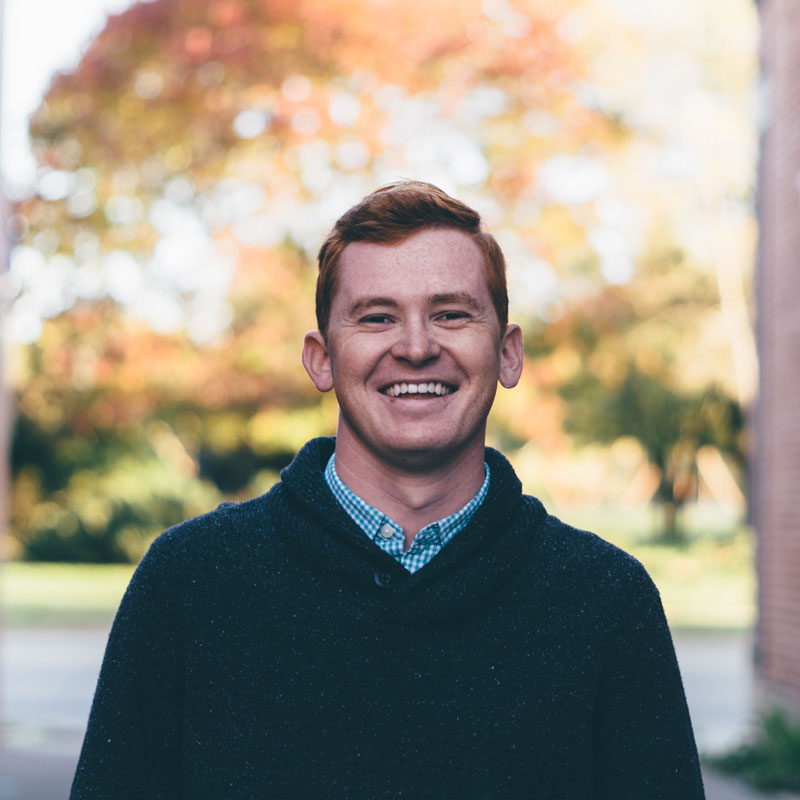 Zena Waterman
Zena has known Gary since 2016. She has lived in Northampton all her life, sharing her home with a Retriever cross called Stevie and a Golden Retriever called Benson.

Zena became the main dog walker in 2020 and also offers pet sitting services. Hobbies include ……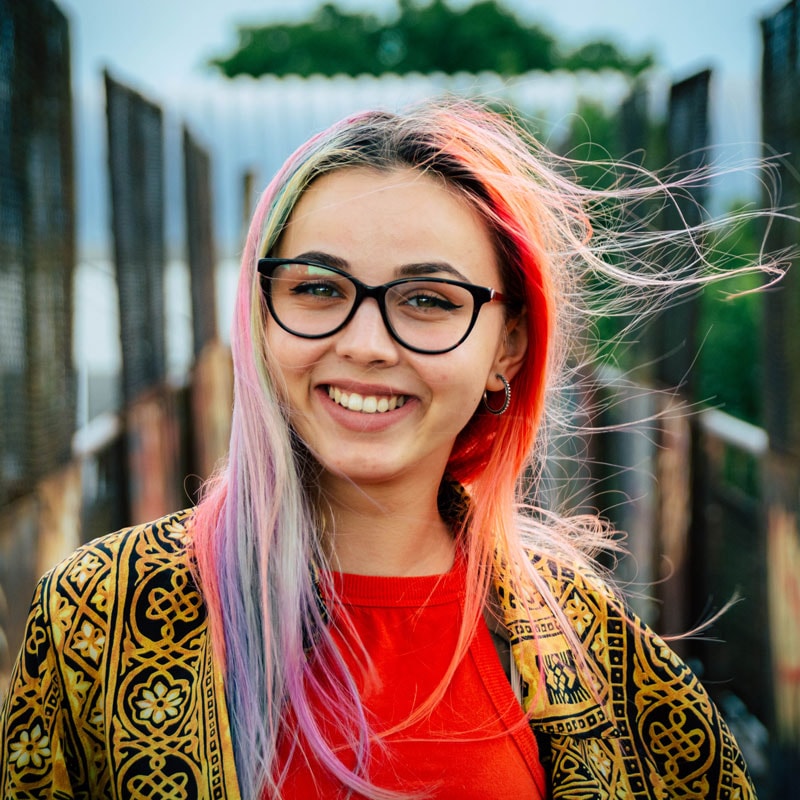 Linda Todd
Linda started walking dogs for Northampton Dog Walker in late 2018. She lives in Northampton with her husband and dog ……..

Linda only walks a few dogs but is happy to cover for Zena when needed. Hobbies include …..